Lumin M1 - odtwarzacz plików ze wzmacniaczem stereo. Zintegrowany system stereo.
"...Tzw. "normalni użytkownicy" wybierają systemy zespolone, lajfstajlowe, ze względu na ich wygląd i funkcjonalność – o cenie nie wspomniawszy. Lumïn jest systemem audiofilskim, co jego konstruktorzy podkreślają na każdym kroku. Mogłoby się więc wydawać, że krąg jego potencjalnych odbiorców od razu zostaje zawężony.

Uważam, że jest inaczej – jego wygląd jest bardzo mainstreamowy, a obsługa bardzo łatwa. Nie odstrasza więc tym, czym zwykle odstraszają systemy audiofilskie. A jest przy tym rasowym systemem muzycznym tego typu, dającym piękny, "analogowy" dźwięk, którym czaruje i uwodzi. Nie jest idealny, ale wszystkiego mieć nie można. Nie da się go rozbudować, to system zamknięty, ale też normalni ludzie rozbudowy nie oczekują. Prawdopodobnie jest to więc jeden z lepszych sposobów na połączenie wygody i dźwięku, jaki możemy za te pieniądze dostać. RED Fingerprint..." - Wojciech Pacuła, highfidelity.pl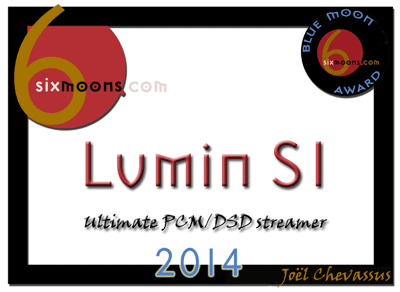 August 2014
6moons.com have published their typically thorough 6-page review of LUMIN S1.
They awarded it their rare Blue Moon Award.
During the review, Joël Chevassus said the following:
To me the S1 is one of the most attractive one-box digital contenders I've had opportunity to hear.
Perhaps the greatest strength of the S1 resides in a kind of sonic and functional coherence that I do not find with potential competitors.
The LUMIN S1 to my ears combines the rare ability of sounding pristine, precise, warm and rhythmically involving all at once.
The LUMIN S1 delivers an enormously appealing and involving musical presentation which will become my new reference as a still-affordable digital front-end to consequently demand a Blue Moon award.
6-page in-depth technical review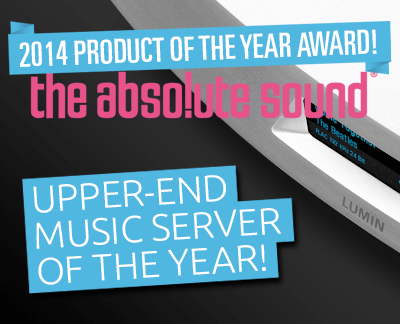 December 2014 and Awards issue
US magazine The Absolute Sound have reviewed LUMIN A1 in issue #248 and awarded it "UPPER-END MUSIC SERVER OF THE YEAR 2014" in their awards issue #249.
In the review and the Awards issue Neil Gader writes
Had I not known better, I would have sworn I was listening to mastertapes."
It was an impression of resolution, soundstage integrity, and clean transient speed...
...reaching a level of musicality that will make even diehard analog fans forget its computer roots.
Read the Award info (pdf)
Read the full review (pdf)
Buy the awards issue #249
Buy the review issue #248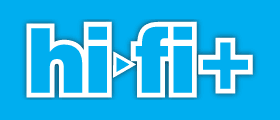 March 2014
UK magazine Hi-Fi+ have reviewed LUMIN in the March 2014 issue #109.
Ed Selly writes
The more time you spend with the LUMIN, the more it becomes clear that the strong performance with a wide variety of material, the extremely well thought out app, and the very handsome appearance combine to make the LUMIN a very enticing buy and one that should work well in a variety of systems.
Magazine homepage
March 2014
UK magazine Hi-Fi World have reviewed LUMIN in the March 2014 issue.
Jon Myles awards LUMIN Five Globes (Outstanding – amongst the best) and during the review states:
...the app is one of the best out there on any streamer I've used so far.
Its sound is crisp, clear and detailed with an engaging sense of timing that draws the best from the music.
Magazine homepage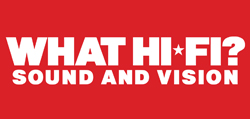 February 2014
UK magazine What Hi-Fi? have published their magazine review online
During the review they write:
...when the music becomes complex, and the streamer impresses with its ability to keep instrumental strands separate and easy to follow.
There's a consistency of character throughout the range that's a real pleasure to hear.
Full online review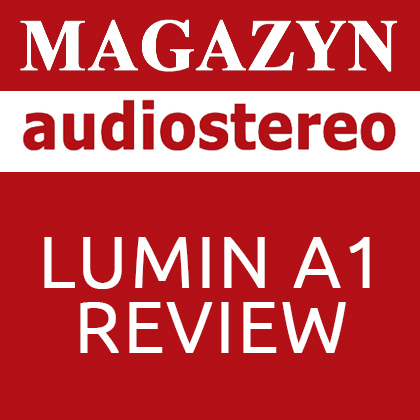 February 2014
Polish website AudioStereo have published a LUMIN review.
During the very positive review, Krzysztof Kalinkowski states:
Each recording was so absorbing, that I did not want to interrupt any album I listened to from beginning to end.
This is the most analogue digital player I have listened to
Full online review (in Polish)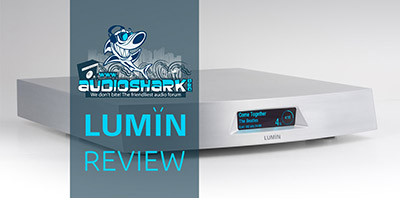 December 2013
Mike Bovaird, founder of the Audioshark Forums Has published his review of LUMIN
After intense listening over a few days, Mike decided he liked LUMIN so much he didn't want to let it go and purchased the review unit.
During the review he writes:
...in my opinion it stands up to all comers. I spent many hours listening to the Lumin and every time found my toes tapping.
I've played the saxophone for over 30 years and at the end of my listening sessions, I found the Lumin sounded more like music and less like computer!
Full online review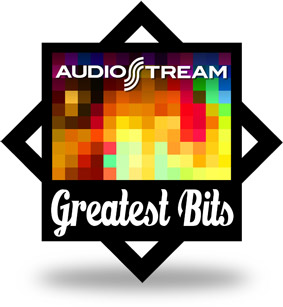 December 2013
AudioStream have published their LUMIN review. During the review Michael Lavorgna states:
I was nothing but impressed with the Lumin Network Player and it strikes me as a well-conceived and very well executed product. Not only does it sound wonderful but the Lumin app is a pleasure to use and everything worked without incident with PCM, DXD, and 64x DSD sources.
Full online review

November 2013
DSD proponents Positive Feedback have published an English translation of the Polish High Fidelity LUMIN review by Wojciech Pacuła.
It also features a brief interview with Product Development Manager Li On.
Wojciech gives LUMIN the Red Fingerprint Award and describes LUMIN as:
a very successful, fantastically executed and very, very natural approach to musical material
there is almost no escaping the word 'beautiful' while listening to the Lumïn
Those who have created the Lumïn demonstrated their outstanding sensitivity and ear for music.
Full online review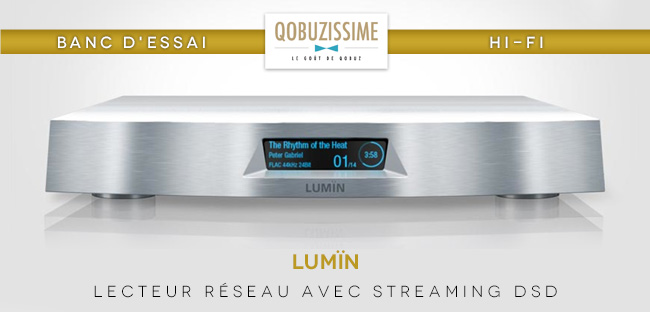 November 2013
French HD Music website Qobuz have put LUMIN through their Test Bench and have deemed it worthy of their 'Qobuzissime' award.
Un Qobuzissime incontestable
Full review (in French)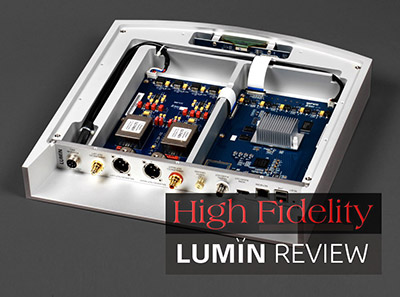 October 2013
Polish website High Fidelity have published their in-depth LUMIN review after listening to 289 tracks, plus 48 albums!
Full review (in Polish)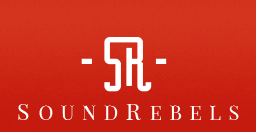 October 2013
Polish website Soundrebels have published their LUMIN review in Polish and English.
During their review they say:
Overall the sound was incredibly coherent, homogeneous and most of all natural.
Lumin made me re-define my own understanding of resolution. And I hope it will do the same for you.
Full review in Polish
Full review in English

September 2013
Portugese website hificlube.net have published their 3-part review of LUMIN.
In the review they described LUMIN as:
clean, modern lines, solid construction, advanced digital technology and sound that is absolutely... analog!
Part one of their review (in Portugese)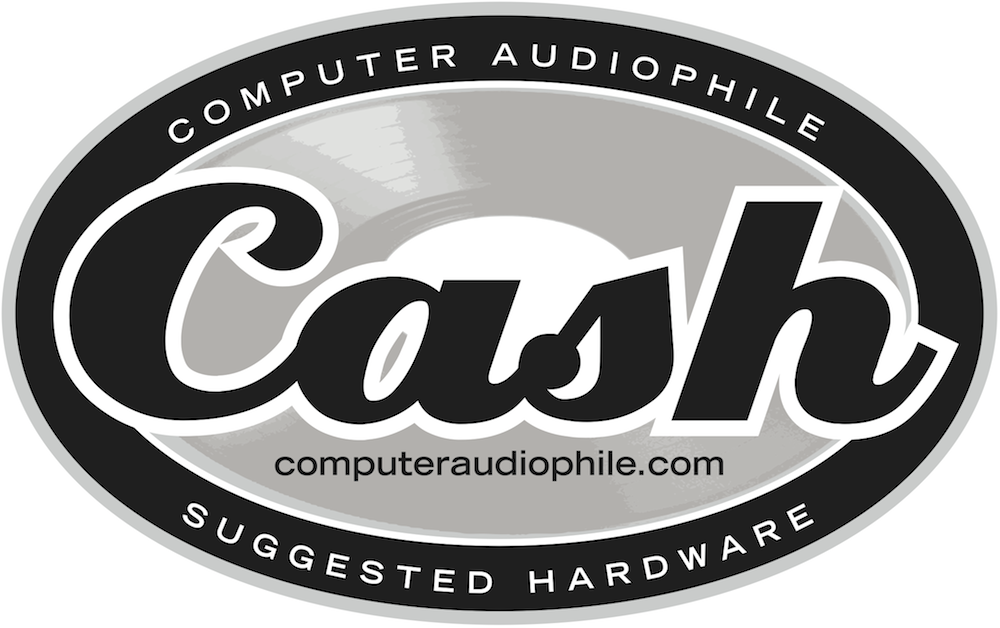 August 2013
Computer Audiophile have published their review of LUMIN and added it to their 'CASH' Computer Audiophile Suggested Hardware list.
In the review they described LUMIN as:
the network player by which all others should be judged.
the most polished network player I've ever used.
Full online review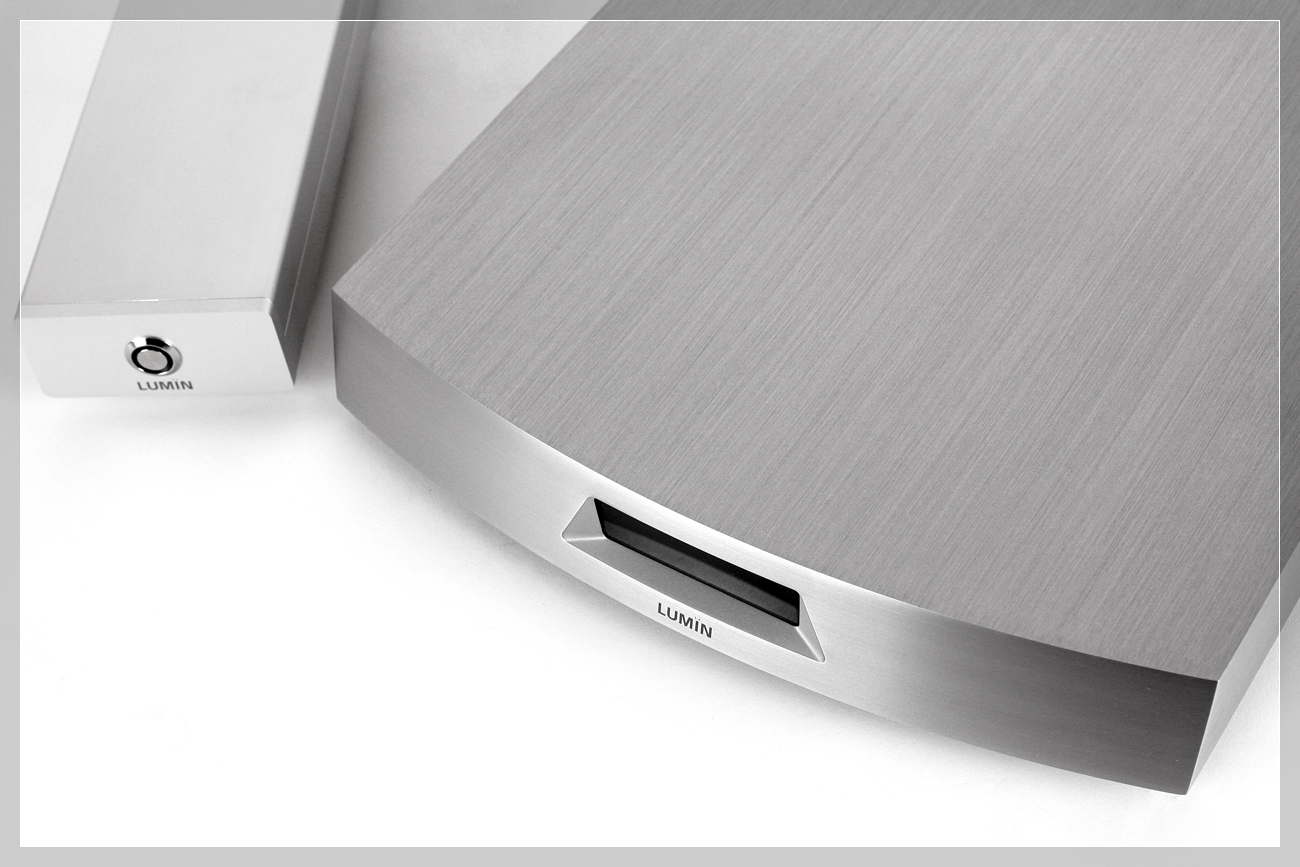 June 2013
Great review and beautiful photos of LUMIN on Korean website.
Full online review (in Korean)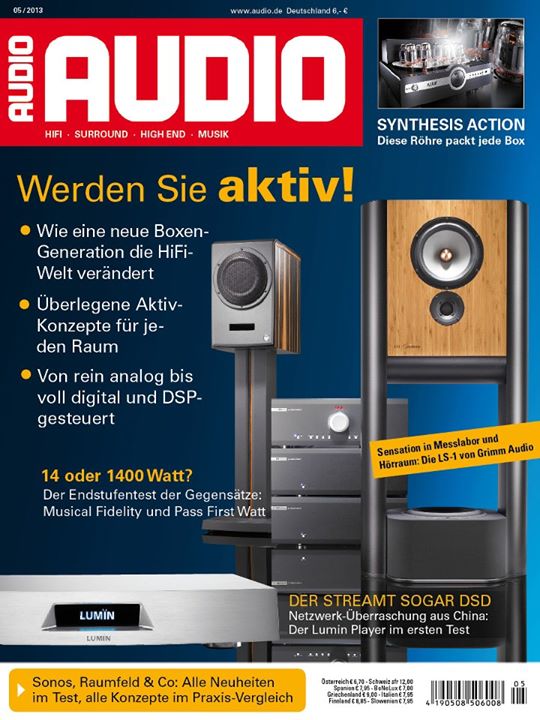 May 2013 Edition
For German-speakers, there is a review of Lumin in the May 2013 issue of AUDIO magazine.
Full online review (in German)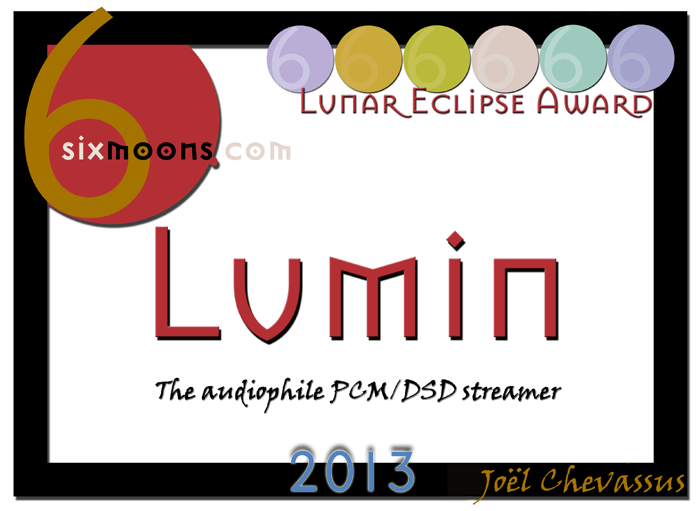 March 2013
6moons have reviewed Lumin and awarded it their highest award, the rare "Lunar Eclipse Award".
During the review Joël Chevassus described Lumin as
my new digital reference
the most exciting audio experience I've yet had
6-page in-depth technical review